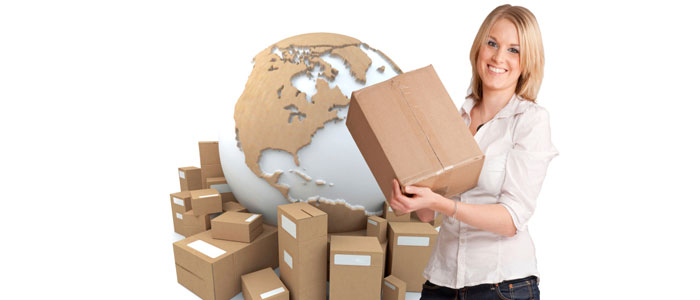 How long does it take your organization to turn around an incoming request for a given document?
Online Print Company can reduce your response time to mere hours.
Think about it. A request or an order comes in. Someone on your staff has to confirm that the document is still available. Then it has to be physically located. Next it has to be packaged and properly addressed. It goes to shipping. In shipping, the proper shipping agent is selected and the paperwork completed. For international shipping, that will include customs documentation that varies by country.
How long does all this take? What does it cost in staff resources? And what happens if the requested document isn't available?
We've turned document fulfillment into a science.
Increasing production and efficiency is the aim of most forward looking manufacturers. Print-Services.com can help you do just that when it comes time to order documents.
To enhance your document delivery response cycle, we developed a turnkey, on-line order processing system: DocuShip®. Features include automated inventory maintenance, inventory management, warehousing, print-to-ship production, integration with your existing business software systems, and lowest customs rating (by country).
Automating your document order processing activities can generate remarkable efficiencies. How long does it take your organization now to turn around an incoming request for documentation? What does it cost in staff time? And what happens if the requested document is unavailable?
So how long does it take us to turn around a DocuShip order? In most cases, we have client orders underway in less than 24 hours. Orders arriving from London, England on a Wednesday morning have been received, in England, by Friday morning. (Note that we're located in Phoenix, Arizona.)
Our professional, in-house distribution capability ensures rapid response to your materiel requests. Meanwhile, it relieves your organization of associated staffing, management, and warehousing responsibilities. Our seamless servicing of your clients enhances your image and reputation.
When combined with Printing Services Online many other capabilities, our online document fulfillment system can help create exciting new opportunities for your marketing, communication, and documentation departments. Want proof? Read our Case Studies, review our Client Comments, or Contact Us.
We amplify your business efficiency.