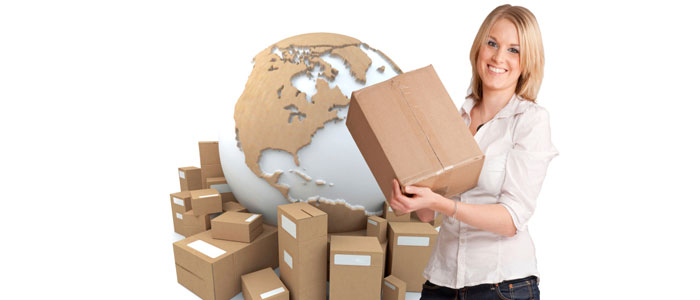 Printing Services Online provides full-service print mailing and distribution services for its direct mail clients.
We are both USPS Coding Accuracy Systems Service (CASS) and Presort Accuracy, Validation, and Evaluation (PAVE) certified. We are also prepared implement the USPS Address Change Service (ACS) program on your behalf. Together, these services make it possible to take advantage of available postal discounts and significantly simplify mailing list management.
As part of our complete mailing service package, we also provide in-house folding, collation, trimming, and insertion. Because we pay great attention to every mailing piece, waste is reduced to a bare minimum. Frequently, deliverable rates improve. This is particularly important when your list is composed of high value names.
We take your distribution requirements seriously, too. DocuShip®, our on-line, turnkey distribution system, enables us to deliver your documents rapidly, worldwide.
We provide both physical and electronic warehousing and complete in-house shipping services. This includes automated export document preparation with duty minimization and the UPS Online Professional Shipping System for domestic and international shipping.
Looking For A Solution?
When combined with Business Print Service many other in-house capabilities, our mailing and distribution services can help you create exciting new marketing opportunities. Want proof? Review our Services, read our Case Studies, or Contact Us.
We amplify our clients' business efficiency.