Pnline Printing Services Production Office
On April 12,1999, Printing Services production OfficeOnline opened for business at a new state-of-the-art facility. Located just off of I-10 and 51st Avenue in the heart of metropolitan Phoenix, our new headquarters is both centrally located and easy to reach. For details, see the area map below.
Call us at
1-877-222-3122
USA/Canada Call Free
SkypeID
print-services.com
E-Mail
[email protected]
This Is What's In It For You
With over 28,000 square feet, 5436 West Latham Street is nearly four times the size of our previous location. This additional space enabled us to significantly expand our equipment base and increase our warehouse, pre-press, bindery and fulfillment capabilities, while leaving room for additional growth.
We have added in-house PlastiKoil® and Wire-O® binding to our perfect binding and stitching capabilities. Our electronic printing capacity has more than doubled. We are now able to produce over 600,000 images per day, electronically.
A Bird's Eye View Of Our Office depot printing services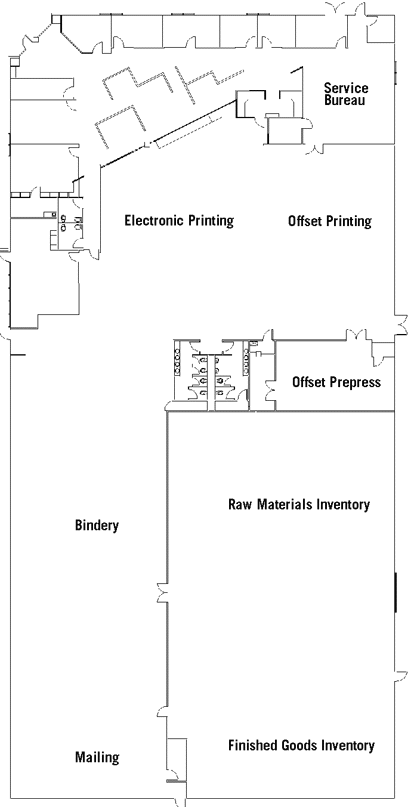 Please Visit Us
If a picture is worth a thousand words, a visit speaks volumes. Which is exactly why we would be honored to have you tour our facility and see for yourself how we solve our clients' challenges. To arrange a tour, please Contact Us. We will be happy to work out a time that is convenient.
Interested In More Information?
For more information about Printing Services Online, review Meet Printing Services Online, Our Tools, and Our People. Alternatively, investigate our Services.
We amplify your business efficiency.